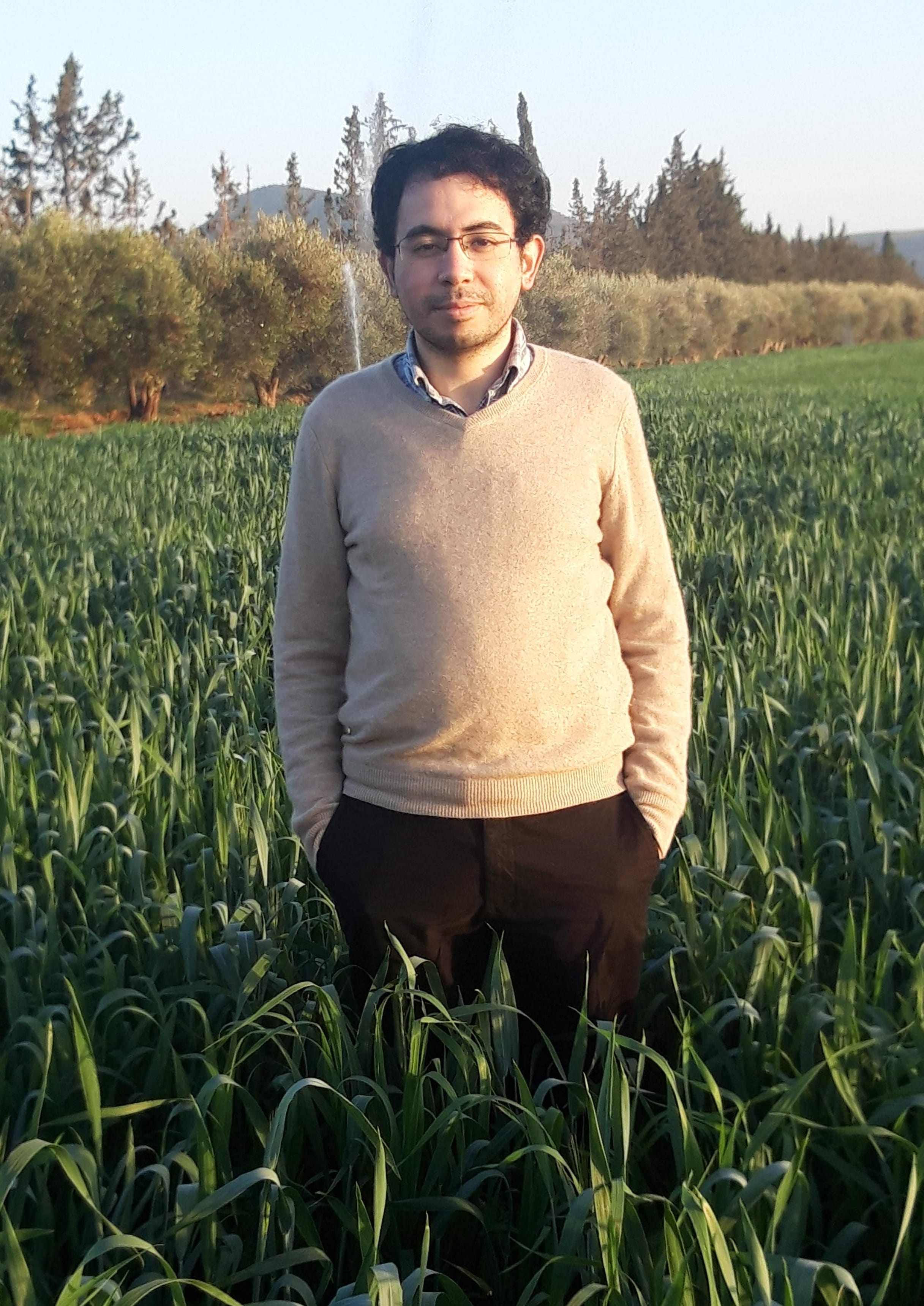 Ayoub Belhadji
Ph.D. student
CRIStAL Laboratory
Esprit Building, Office S1.52
Paul Langevin's Avenue,
Villeneuve-d'Ascq (59650),
France

Home
|
Software
About me
I am a third year Ph.D. student at CRIStAL under the supervision of Pierre Chainais and Rémi Bardenet. I am currently interested in leveraging determinantal point processes (DPPs) for design problems with provable guarantees: column subset selection for low rank approximations and nodes design for quadratures and interpolations in RKHS.
Publications
Kernel interpolation with continuous volume sampling
Submitted for a conference (February 2020).
Kernel quadrature with DPPs
NeurIPS, 2019, Vancouver, Canada.
Un processus ponctuel déterminantal pour la sélection d'attributs
GRETSI, 2019, Lille, France.
A determinantal point process for column subset selection
Submitted for a journal (December 2018).
Talks
A determinantal point process for column subset selection
XXVIIème Colloque francophone de traitement du signal et des images
(GRETSI)
Kernel quadrature using DPPs
Département de mathématiques de l'Université du Québec à Montréal
(UQAM)
Kernel quadrature and interpolation using determinantal sampling
Kernel quadrature and interpolation using determinantal sampling